If interested please contact Judy and help build this new team!
Training Starts back on Tuesday the 2nd of August at 7.30pm for the Womens team which will be in the Leinster Leagues this season. New members welcome.
Ashbourne Rugby Club held an event to welcome the Ukrainians that are staying locally. The club set out to welcome them into our community and offer some entertainment in particular for the kids. We hope they had a great time
We would love to see all club members on August 20th to launch the Declan Mahon Memorial Cycle. In memory of  a legend in Ashbourne Rugby Club!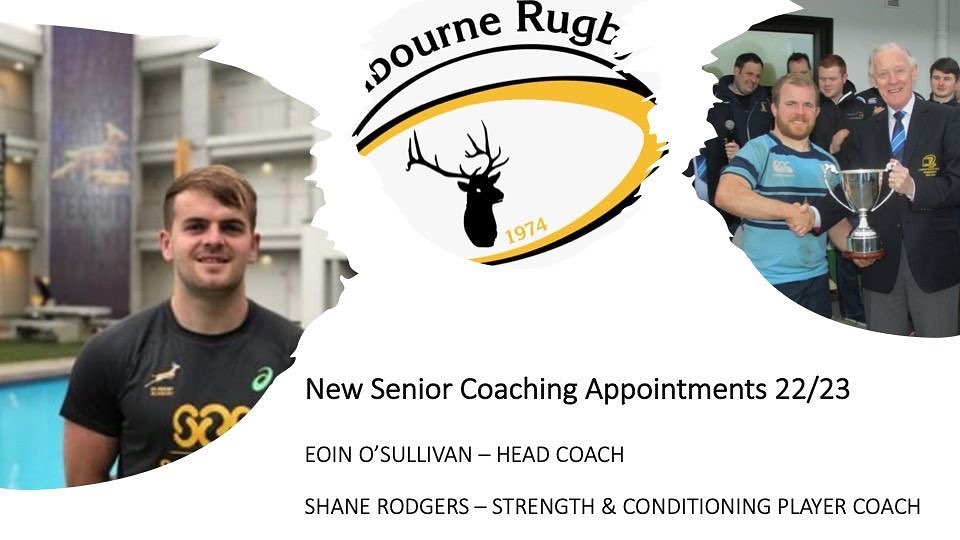 Ashbourne Rugby Club is delighted to announce the appointment of Eoin O'Sullivan as Head coach to our Senior Men's squad for the 2022-2023 season. Eoin has accumulated a wealth of playing and coaching experience through his involvement with UL Bohemians
🏉 Give It A Try is back!! We at Ashbourne RFC are delighted to be running this in our club again. Encouraging all girls aged 10-15 to come down and Give It A Try. To register, please email: [email protected]
WHY JOIN US - Here at @ashbournerfc we have lots to offer, and in preparation for a Women's Team the Club has worked hard to give us the best welcome. Above are just a few of the reasons you should join us,
Ashbourne RFC are delighted to se that conditions in Public Health have improved and training, in PODs of 15, has returned. Last week the Youths and Mini's returned and w/b the 10th of May the adult section can commence. Ashbourne RFC

Great Day At Energia Park Ashbourne took the Leinster League title for the 2nd time in 3 years with a 26 point to 10 win over 3rd placed Bective. Gorey also bet second placed Suttonians so once the bonus point try