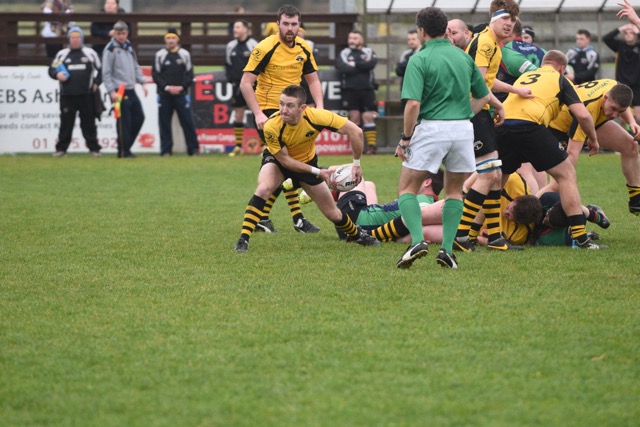 Dunne Does the Business – Ashbourne Reach the All Junior Cup Final
Ashbourne Rugby Club made club history yesterday when they overcame Clogher Valley RFC in the semi final of the All Ireland Junior Cup to book a final place against Enniscorthy on Saturday the 28th of January at a venue TBA. Enniscorthy are the holders and the cup has been in Leinster since 2012 an there has been a strong North East history with Dundalk and Navan having previously own the cup.
PREVIOUS CHAMPIONS –
2016 – Enniscorthy
2015 – Dundalk
2014 – Enniscorthy
2013 – Tullamore
2012 – Tullamore
2011 – Crosshaven
2010 – City of Derry
2009 – Tullamore
2008 – Navan
2007 – Seapoint
2006 – Rainey Old Boys
In a tight game Ashbourne held out for a 20 points to 19 win with two great tries from Adam Sherrard and Adam Martin while Gavin Kennedy (1 Penalty and I conversion) and Casey Dunne (1 Penalty)
Enjoy the break guys and well done. Enjoy Christmas and we have a final to look forward too, though there will be a few important league matches before hand.