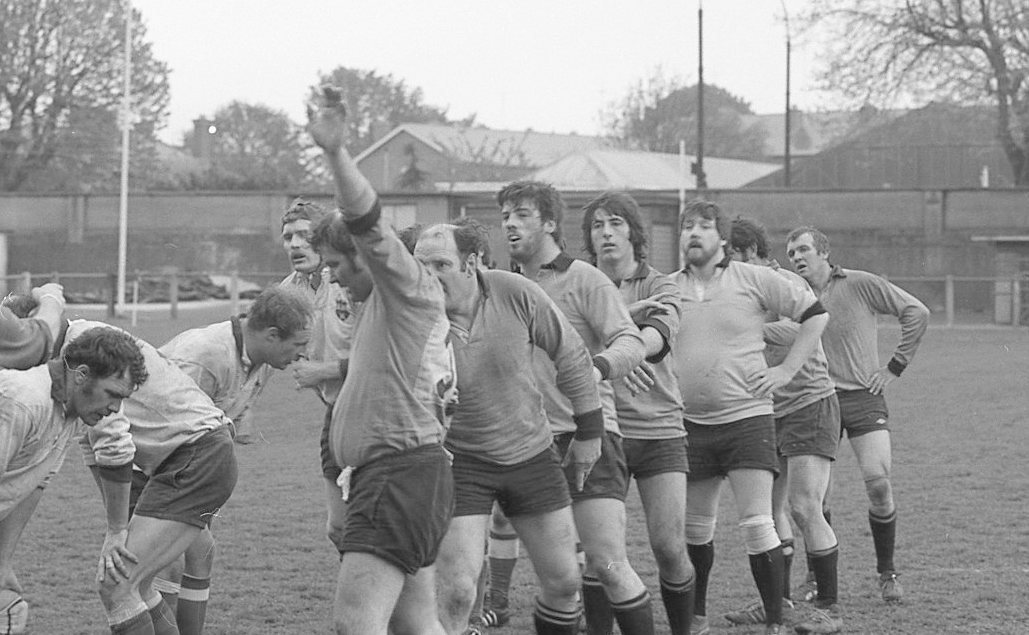 Condolences to the Family of Conor Hickey
It is with sadness that the club was informed you of the passing in the California of Conor Hickey a former captain of Ashbourne RFC in 1982/83. He was a legend in the early days of
Ashbourne Rugby Club
and a force of nature in the backrow!
His good friend Mick Gleeson was contacted by Conor's sister Mary that Conor passed away on Thursday 18th May, after a short illness.
Conor left for California in the 80's after a very successful career at Ashbourne, which included being a member of the O'Connell Cup winning team in 1979. He first landed in L.A. but settled in the Bay Area of San Francisco.
He came home every year to St. Margaret's and Mick would gather all the pals for a session at the Rolestown Inn (Kettles Hotel), where the fond memories at Ashbourne Rugby Club were debated, with some great storytelling by Mick.
The group were made up off Mick Gleeson, Brian Gleeson, David Gleeson, Martin Daly, Noel McLoughlin, Alec Smith, Paddy Jones, Des Rainey, Gordon Henderson, Paddy Neville, RIP, Roy Smith, R.I.P. and Aidan Donnelly, R.I.P. On his last visit last summer Peadar O Kelly, joined the gang for the Banter.
Conor loved coming home even though his work and family was in the States.
Conor is survived by his wife, Lisa, three children, and his three sisters.
May Conor's Gentle Soul Rest in Peace, a Legend in the Back Row for Ashbourne.
The pictures are from a Spencer Cup final in the early 80's, in the two lineouts Conor is third in the line and in the team picture he is the backrow, middle, the man with the beard.