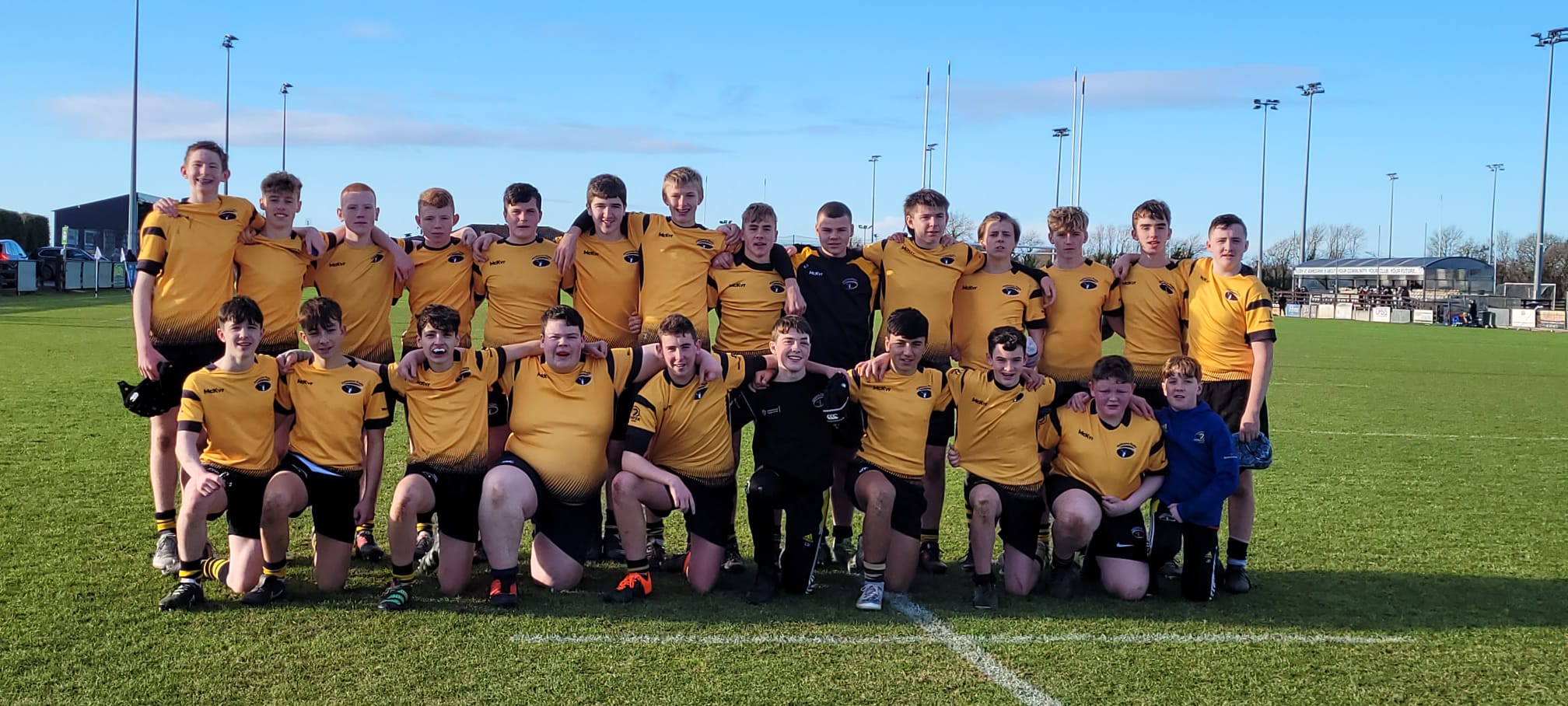 Ashbourne U15's v Old Belvedere U15's
It was a return fixture as Old Belvedere travelled to Ashbourne RFC on Sunday 27th November. Ashbourne ran out winners in the previous match two weeks earlier and again turned in a fantastic display to win comfortably.
The Ashbourne forward pack were brilliant on the day with Odhran McDonnell, Robert Gough and Alexander Douglas making big tackles in defense and leading the start of attack for the backs to run in a multiple of tries on the day.
The link between forwards and backs during the match was great to see with some impressive skillful running rugby. Ashbourne are away to North Kildare next Sunday 4th December.
If you were born in 2008 and would like to join our Rugby team, we are always looking for more players. It doesn't matter if you have experience or not. To find out more just call 0879090451 for more details.