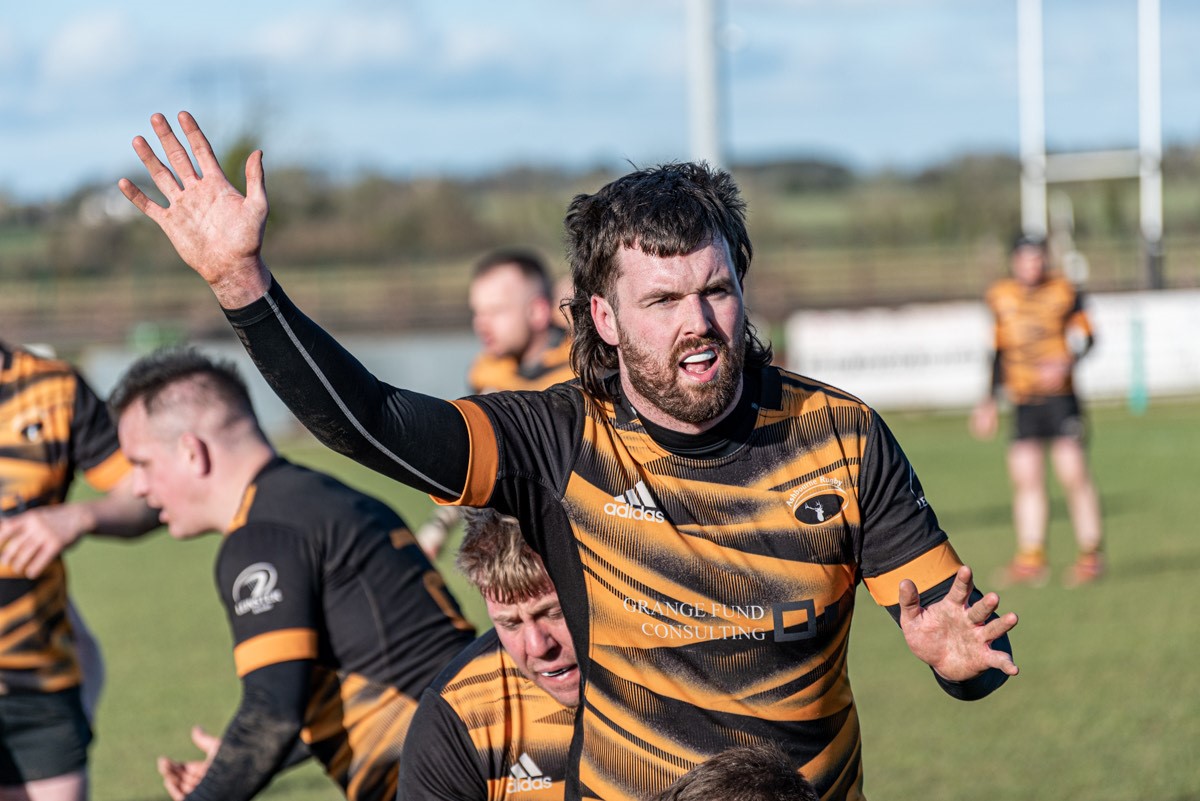 First Week of the New Season kicks off in Kilkenny on this Saturday the 17th of September
The Leinster League Div. 1A kicks of the first round of games with Ashbourne travelling to our good friends in Kilkenny. The 2nd XV game is the curtain raiser to the new season and starts at 1.30pm while the 1st XV kick off at 3.00pm at the Foulkstown ground of Kilkenny RFC. The last time the clubs met was only in April in the final of the Provincial Towns Cup where Kilkenny ran out comfortable winners on the day. In the league last year the clubs shared the spoils over the two games though the loss in Kilkenny at the end of the league campaign, saw Ashbourne take 2 points from the game which was enough tp push them into 4th place in the league.
Ashbourne travel to Kilkenny as underdogs with the home side having added to their squad this close season with a number of new signings. So, it will be a tough assignment for captain Sean Kent's side, but he will have the intention of bringing his charges back with some share of the spoils if not all. A tough ask but there is no one better to lead them as the Ashbourne native.
It is also the first league match with new coach Eoin O'Sullivan, who joined during the summer and his assistant Donal Crotty, and they will be trying to implement their template on the game from the outset.
The best of luck to the two sides from Ashbourne travelling tomorrow and we hope as many as possible can travel down to lend their support. It is tough place to start a league campaign but there is no easy game in Leinster League Div. 1A!