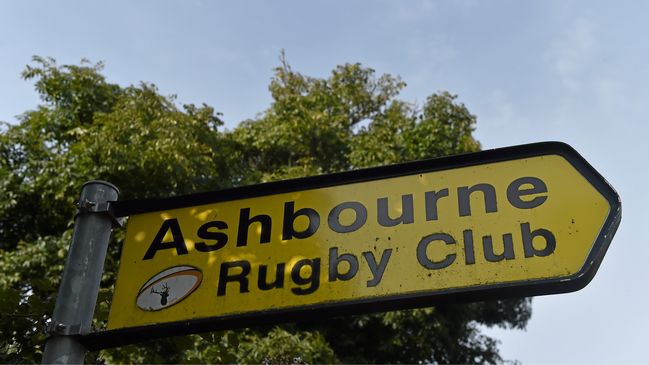 Survey Input Required
There is an an IRFU Youth Council project that we have been asked to let people know about.
The Council have developed a survey aimed at those aged 14-24, to find out more about their experiences of the pandemic.
The responses will be collated to form a document to aid clubs in the retention and recruitment of players ahead of the 2020/21 season.
I would be grateful if you could share this link across your social media channels and with your club members where appropriate.
So if you are in that age group we would encourage you to complete the survey