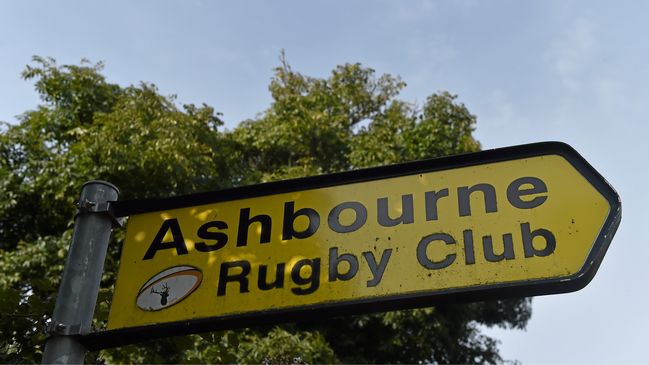 Condolences
The club is saddened to hear the news of the death of Rory McGovern on Saturday.
Much will be said about Rory over the coming days and for our part here in Ashbourne RFC, we can only say that we are very saddened with the news, but also much the better for having known Rory and benefitted for his work as a club member and a valued member of the Executive for a number of years.
Rory did trojan work for many years in the youth and more so the mini section where he helped put in place many of the structures that we are now benefitting from. He was an outstanding organiser, a bright, intelligent and articulate member of the club where nothing was a problem and he also saw the good in people and situations. People always said yes to Rory whenever he asked. He went about his work with a smile and a wonderful disposition and a true gentleman.
To his family all we say is that we share his passing with you but nothing compared to your loss. We wish you well in your time of grief, but take comfort from the fact that we are all better for having known him – a true gentleman and wonderful man.
You are in our prayers and thoughts and may Rory rest in peace.
To our members please note the details of the funeral and make sure all members have been informed. Thank you.
https://rip.ie/showdn.php?dn=354914/RoryMCGOVERN/Ashbourne/Meath