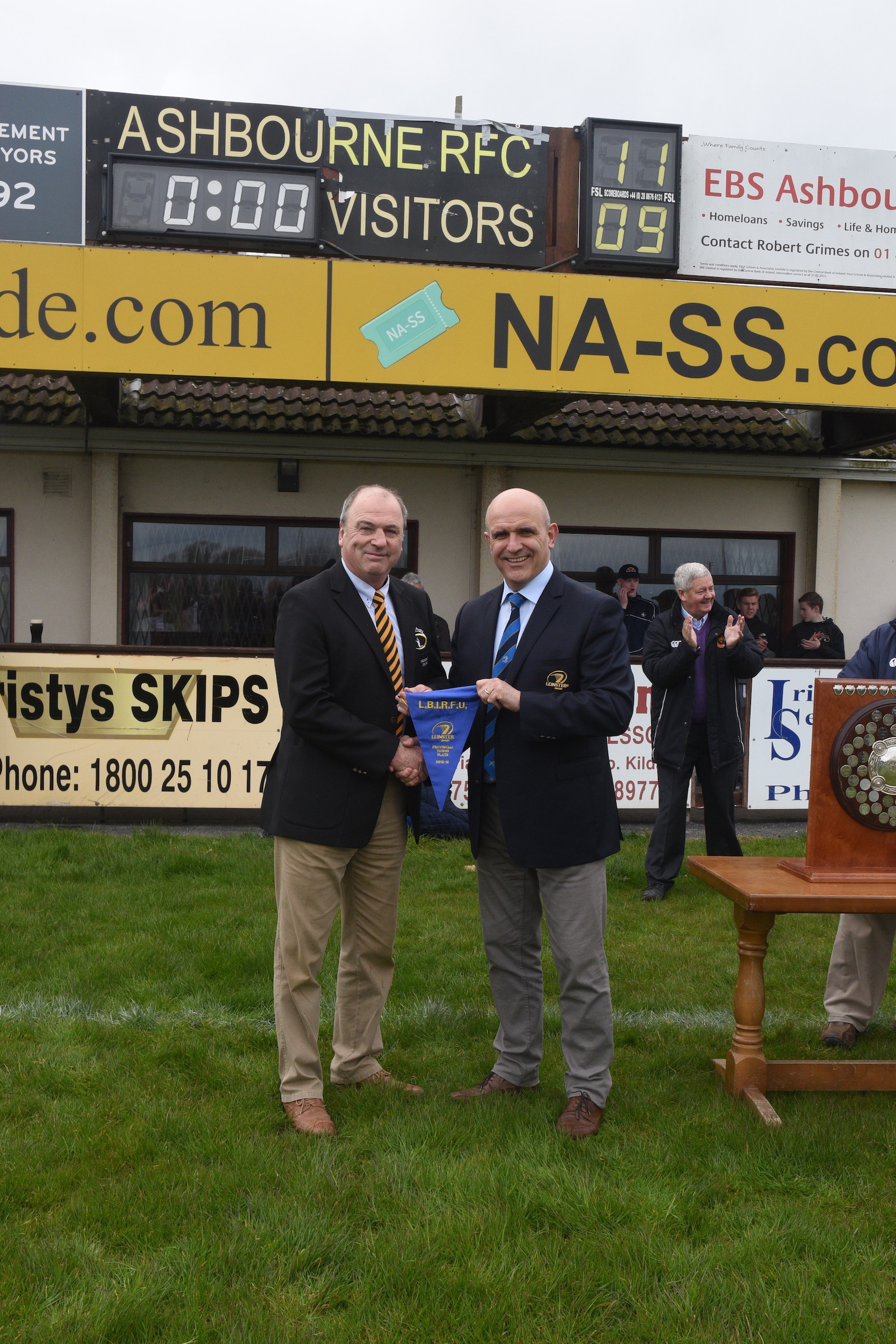 Ashbourne Retain Provincial Plate Title
Pictures Paint a 1000 Words
Ashbourne create history in being the first side since the Plate inception in 1962 to retain the title. Hopefully next season it will spur us on to go for the big one and take the Cup back to Ashbourne, but in the mean time The Provincial Towns Plate, The Spencer Memorial Cup and The McGowan Cup is not bad haul for a season along with the highest ever finish in the league coming third.
REST, RECHARGE and get READY for next season and enjoy the summer as we need to continue to build on the success
Great work all season from the coaches, management and most all the players of the 1st and 2nd team squads. Without a really strong seconds the first team cannot function so well done to all.
Plus we can't forget the squad of 20's who also did us proud all season along with the players and folks of the Youth and Mini sections. The future is looking good in Ashbourne.
Great club, great people and a great part of the Ashbourne Community
Lets enjoy the Provincial Towns Cup final next week and show the Leinster rugby population what makes this a great club and one we are all proud off.
Thanks to all for a great season!
Thanks to Sean O'Neill for the photos