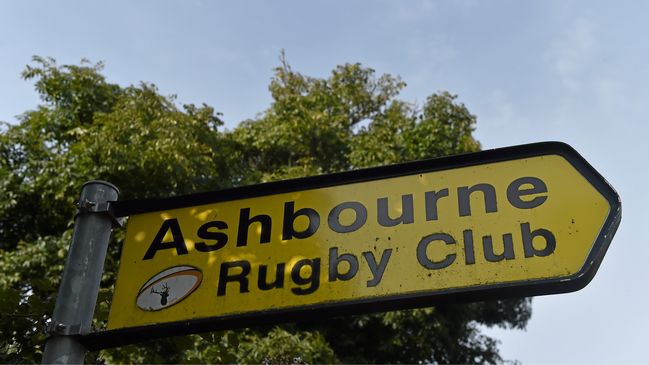 All Ireland Junior Cup Final at Ashbourne RFC
(Extract from IRFU Website)
It has been confirmed that the Ulster Bank All-Ireland Junior Cup final between Enniscorthy and Instonians will take place at Ashbourne Rugby Club on Saturday, February 6 (kick-off 2.30pm).
They face Ulster opposition once again in next February's final, with Instonians having successfully negotiated their way through to the decider in their very first year in the competition.
Wilbur Leacock's Inst accounted for Clogher on a 30-20 scoreline in last Saturday's semi-finals, while Enniscorthy were 23-5 winners at home to Bangor. Catch up on a full round-up of the action here.
This is the first time the All-Ireland Junior Cup final will be held at Ashbourne RFC. Other clubs who have hosted it include Buccaneers RFC (2007-2010; 2012), St. Mary's College RFC (2011), Cill Dara RFC (2013), Coolmine RFC (2014), and Portadown RFC (2015).
The Ulster Bank-sponsored competition has been a springboard to further success for several previous winners and finalists – the likes of Armagh, Tullamore, Rainey Old Boys, City of Derry and Dundalk have all gone on to gain promotion to the Ulster Bank League.
ULSTER BANK ALL-IRELAND JUNIOR CUP FINAL: Saturday, February 6
ENNISCORTHY v INSTONIANS, Ashbourne RFC, 2.30pm